For International Women's Day, we celebrate the amazing determination and hard work of women around the world.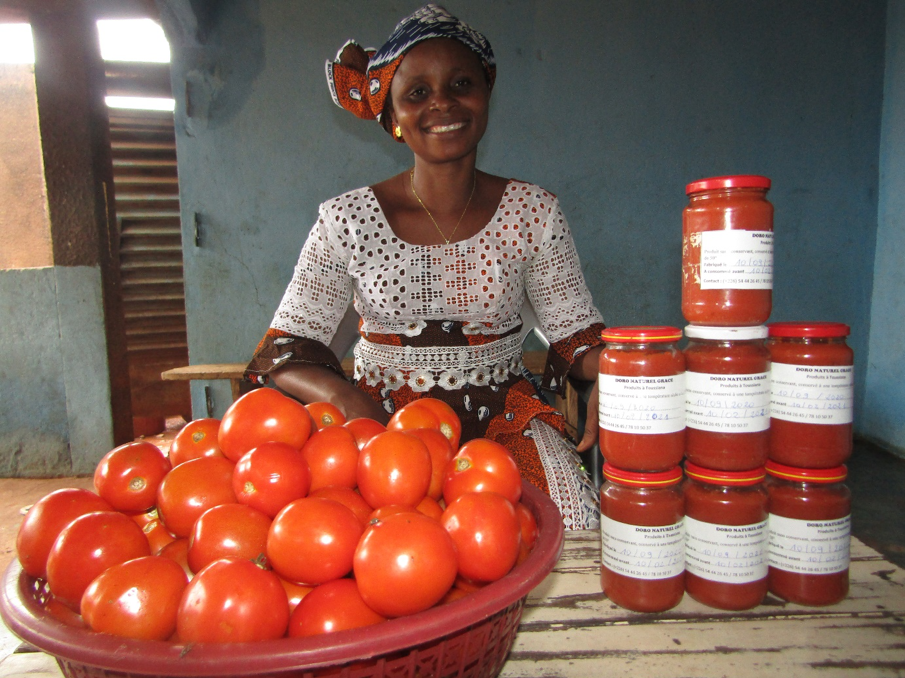 Madame Traoré, a pastor's wife in Toussiana, learned about above-ground gardening and is helping her family and neighbors improve their nutrition. In Dédougou, trainings in market gardening inspired women to work together to earn extra income by producing and selling tomato paste.
For the many ways women are paving the way forward to better futures for their families and their communities, we celebrate today and all year long!
More Inspiring Stories: