ECHO Bookstore generates funds that support its mission to help provide global training and resources to small-scale farming families so they can achieve self-sustainable hunger solutions. In addition to providing seeds for you to start your own garden, the bookstore offers some great options if you are interested in sharing other sustainability-friendly items and ideas with others.
Books such as Roots, Shoots, Buckets and Boots by Sharon Lovejoy and The Edible Garden: How to Have Your Garden and Eat it Too, by Alys Fowler are perfect to get children and adults, respectively, starting their own gardening activities with their eye-catching, informative and easy-to-use design, layouts and ideas.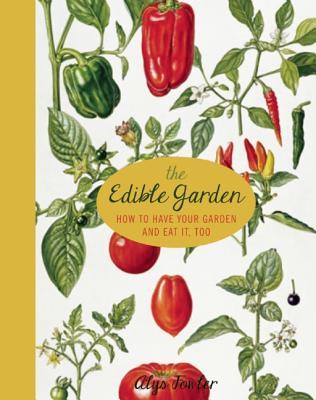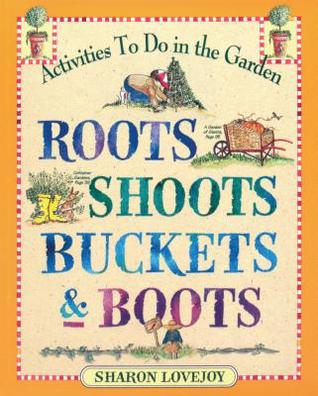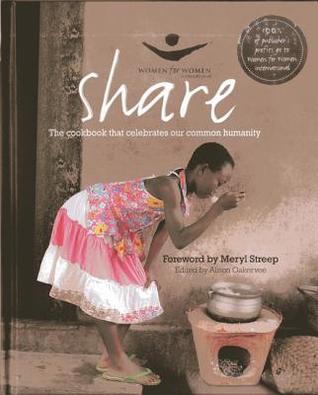 For those who prefer to cook, rather than garden, there are beautiful and bountiful books like Share: The Cookbook that Celebrates Our Common Humanity, compiled by Women for Women, International — an organization that helps marginalized women in eight countries affected by war and conflict. This book is filled with a myriad of recipes for healthy, everyday meals such as spinach and fennel risotto, piperade, orange-scented olive oil almond cake and cherry compote recipes, but boasts beautiful photographs and stories of the women and the cultures that create these delicious foods. This gorgeous book also makes a stunning coffee table book if you'd rather just enjoy the dishes vicariously.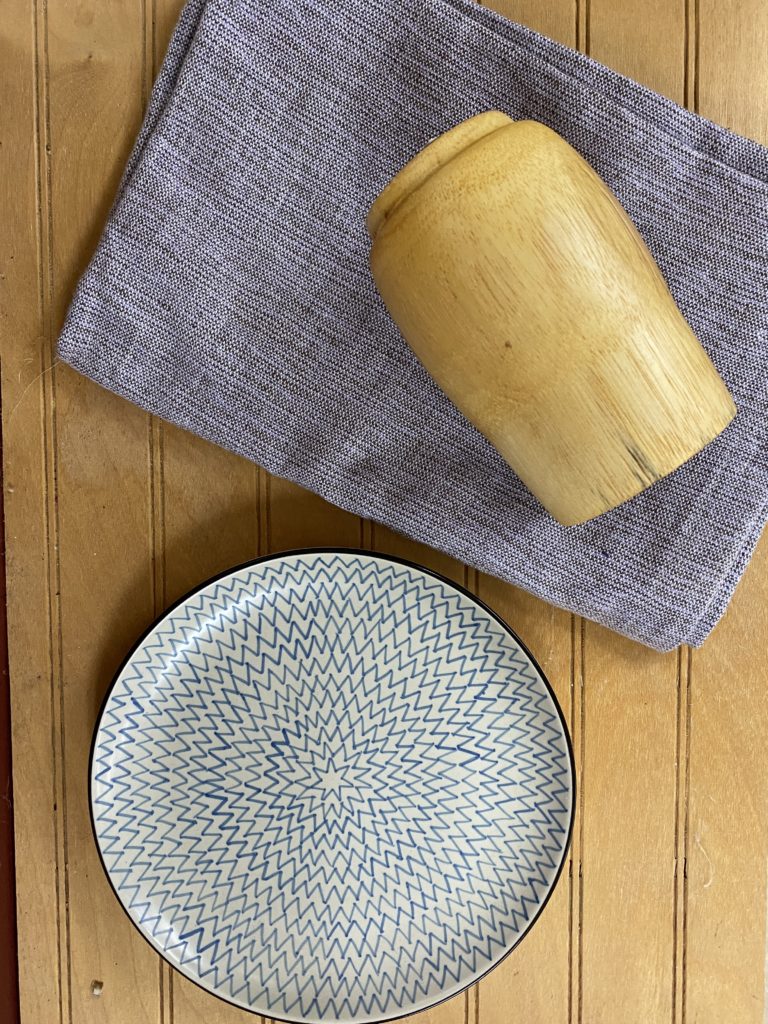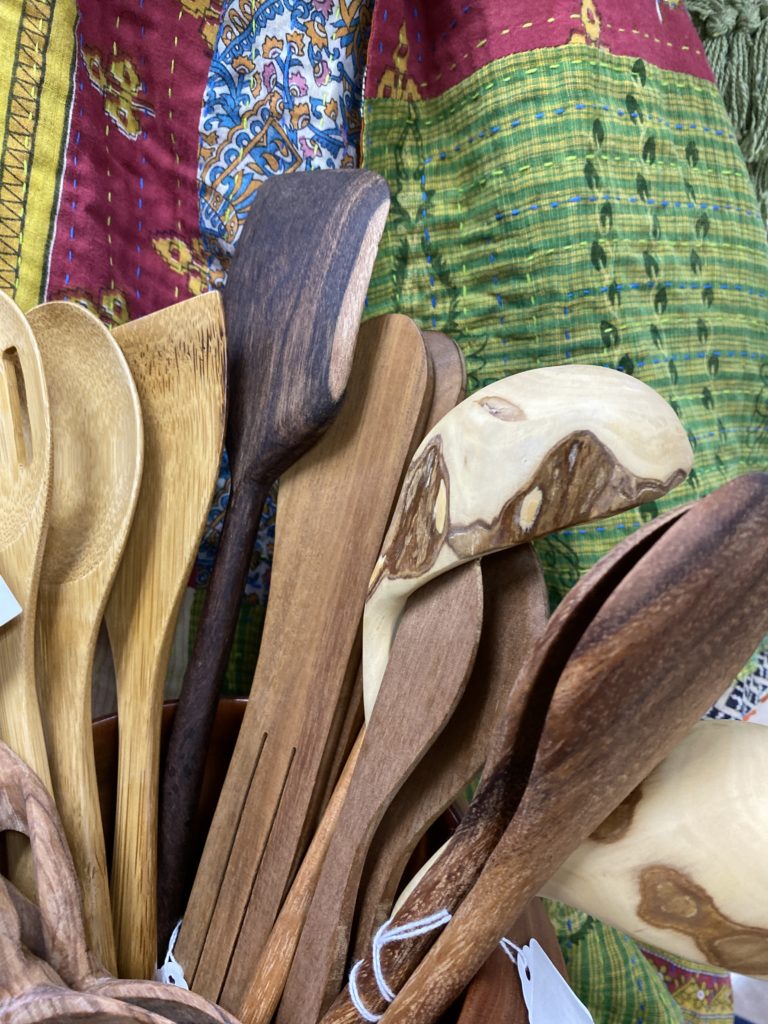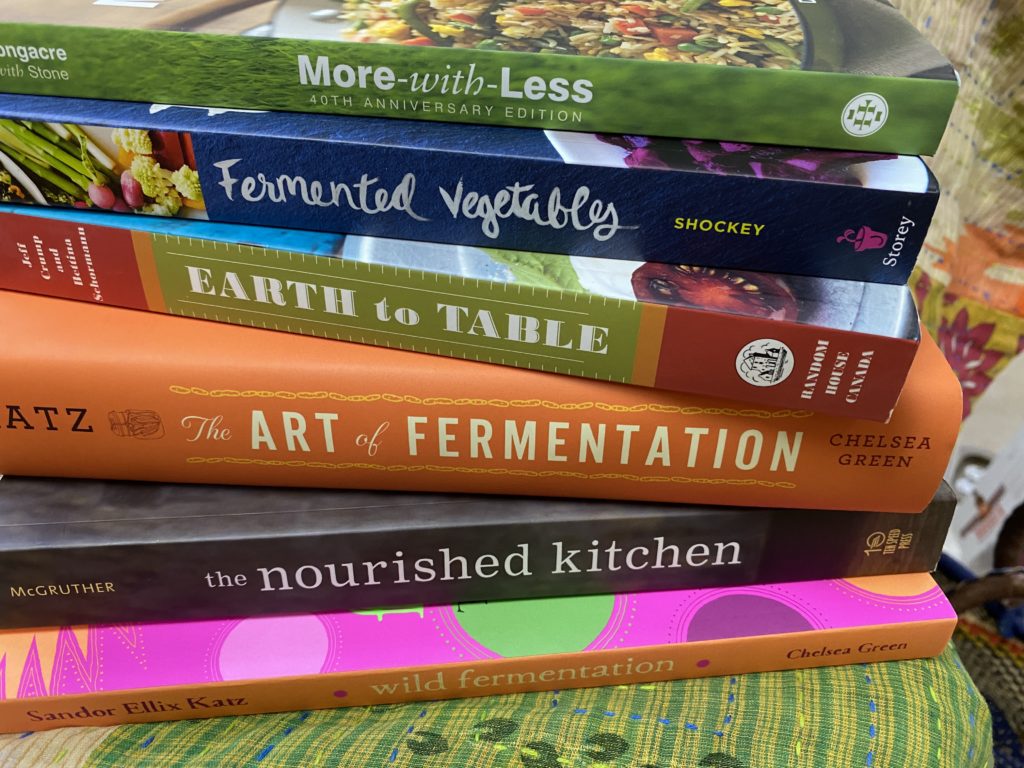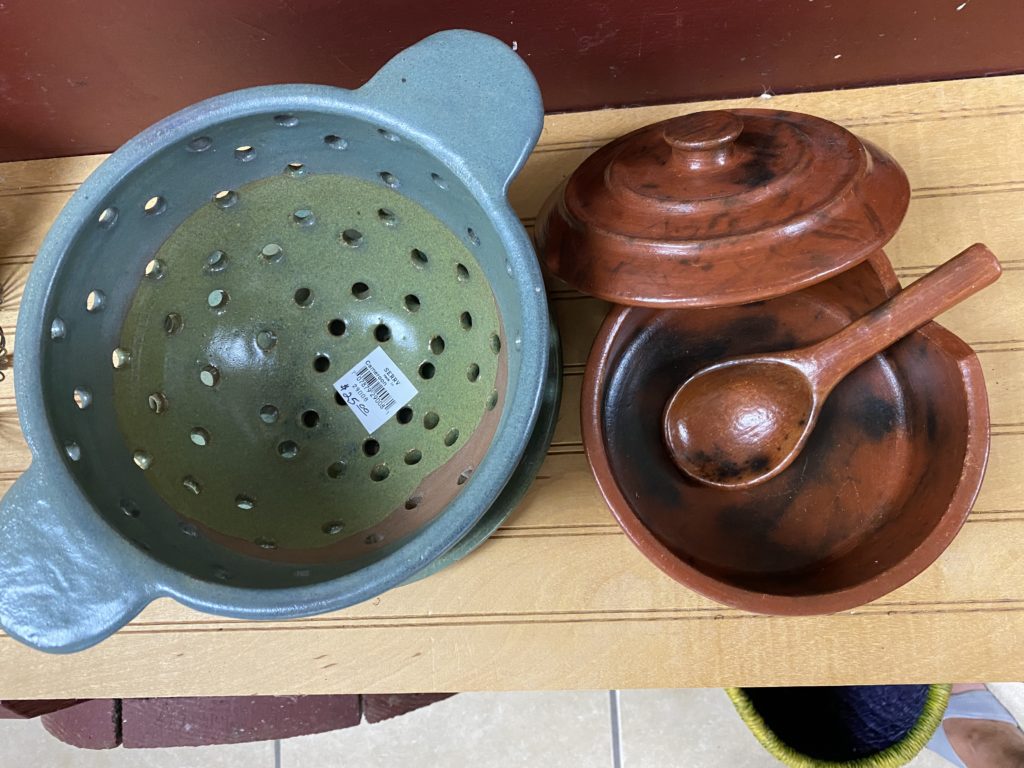 Sustainability can start in the garden, but it can be carried through the kitchen and onto the dining table with handcrafted tableware. Colorful, hand woven tablecloths, unique serving dishes and utensils can add the finishing touch to your sustainability efforts.  
Whether or not you garden, you can support ECHO's mission and sow the seeds towards sustainability for yourself and others with invaluable gifts that keep on giving.
Shop online at http://www.echobooks.net or in-person at ECHO Global Farm in North Fort Myers. 
Photos and post by Maya Fleischmann