"We're all in the same boat." I've been hearing this phrase a lot lately. It's meant to be encouraging, a reminder that the coronavirus is requiring all of us to navigate unchartered waters.
But the reality is that we are definitely NOT all in the same kind of boat!
Washing our hands has been a key defense against the spread of COVID-19. But what about places in the world with no running water?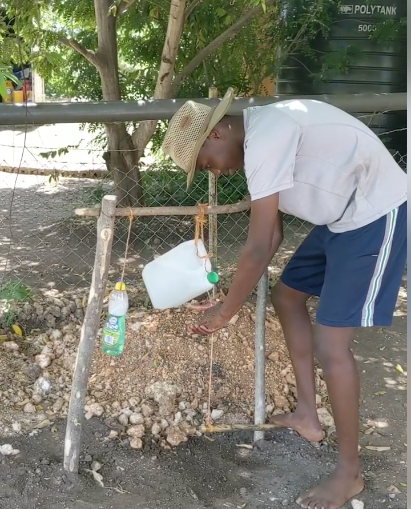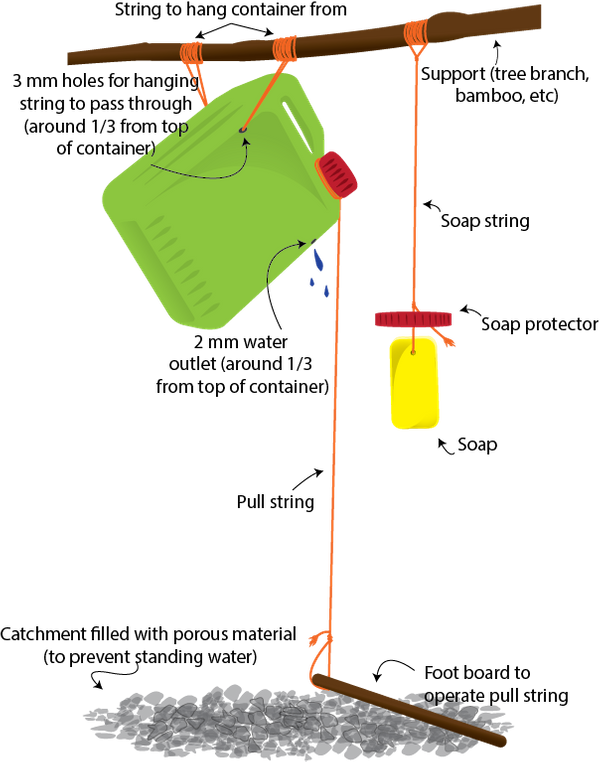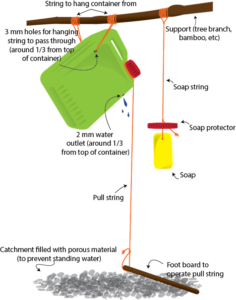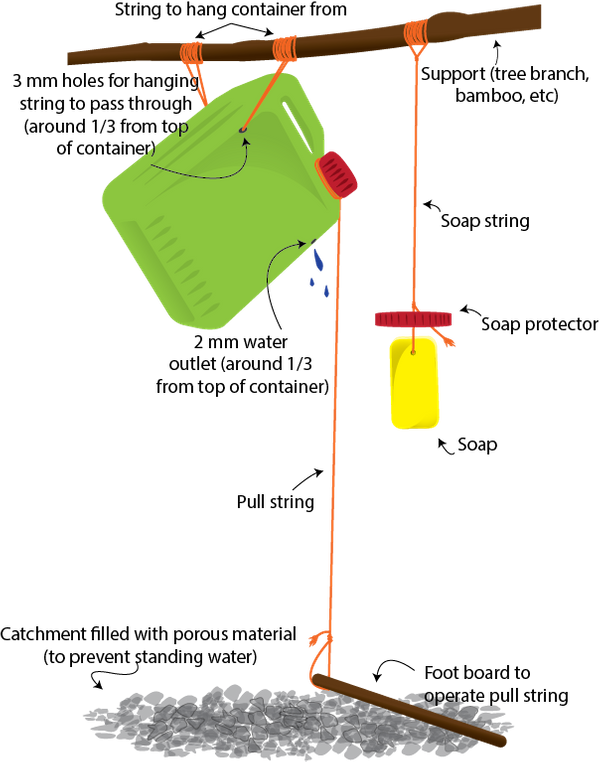 Sharing creative solutions like the Tippy Tap, a simple, hands-free handwashing station, ECHO is helping families find practical, innovative ways to overcome the challenges they face – that is hope worth spreading!
__
ECHO provides sustainable options to world hunger through agricultural training, innovative options, and networking with community leaders and missionaries in 180 countries and online through ECHOcommunity.org. ECHO seeks to find agricultural solutions for families growing food under difficult conditions. ECHO's international headquarters is located in Fort Myers, FL. Visit echonet.org